High Resolution Skyboxes DemoPack


|

|

|

|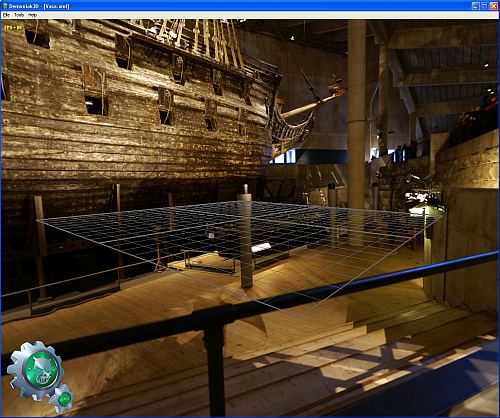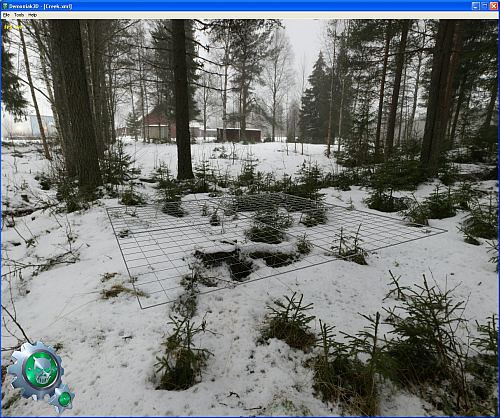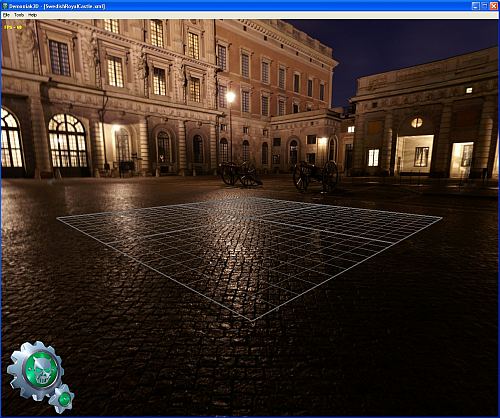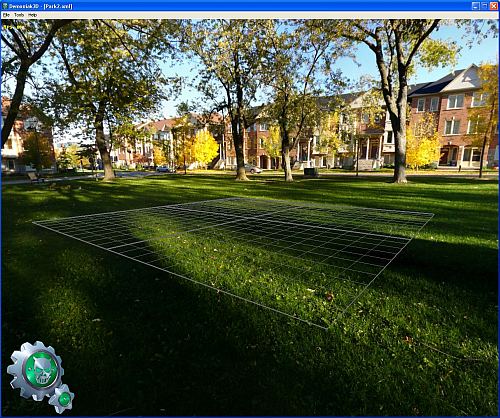 Download

Skyboxes DemoPack - Demoniak3D Source Code - zip archive - (21.0M)

Release date: January 31, 2007

Update: January 14, 2008

For any bug report or feedback, please send an email to info [AT] ozone3d [DOT] net and add "[DEMO FEEDBACK]" to the subject.

Recommended configuration:

Operating System: Windows XP SP1 or SP2
Processor: Pentium 4 or AMD Athlon and up processor - 2GHz and up.
Memory: 1Gb RAM and up
Graphics Controller: ATI Radeon 1k and up (with the latest Catalyst drivers) or GeForce 6 and up (with the latest Forceware drivers)
Resolution: 1280x1024 - 32 bits/pixel
Description

The skyboxes or cubemaps come from Humus's website: Humus Textures Section. These cubemaps are for the most of them in high resolution: 2048x2048 or 4096x4096. It is highly recommended to have a graphics card that supports 4k textures to enjoy these demos. The NVIDIA cards Geforce 6 and up and ATI Radeon 1k and up are perfectly suited.
Instructions for use:
Unzip the archive and start the next batch file:
START_DEMO_Creek.bat
START_DEMO_Park2.bat
START_DEMO_SwedishRoyalCastle.bat
START_DEMO_Vasa.bat
Or you can load the XML source codes files directly into Demoniak3D: either by the "File / Load XML HyperGraph" or using a simple drag'n'drop from the Explorer to Demoniak3D. That's all folk!
You can download Demoniak3D Demo-System here: [Demoniak3D DOWNLOAD].
For more information about Demoniak3D, just go there: Demoniak3D Demo-System Home Page

Author Profile




=:[CODE]:=